Barefoot in the Park – How Sheep's Meadow Got Its Name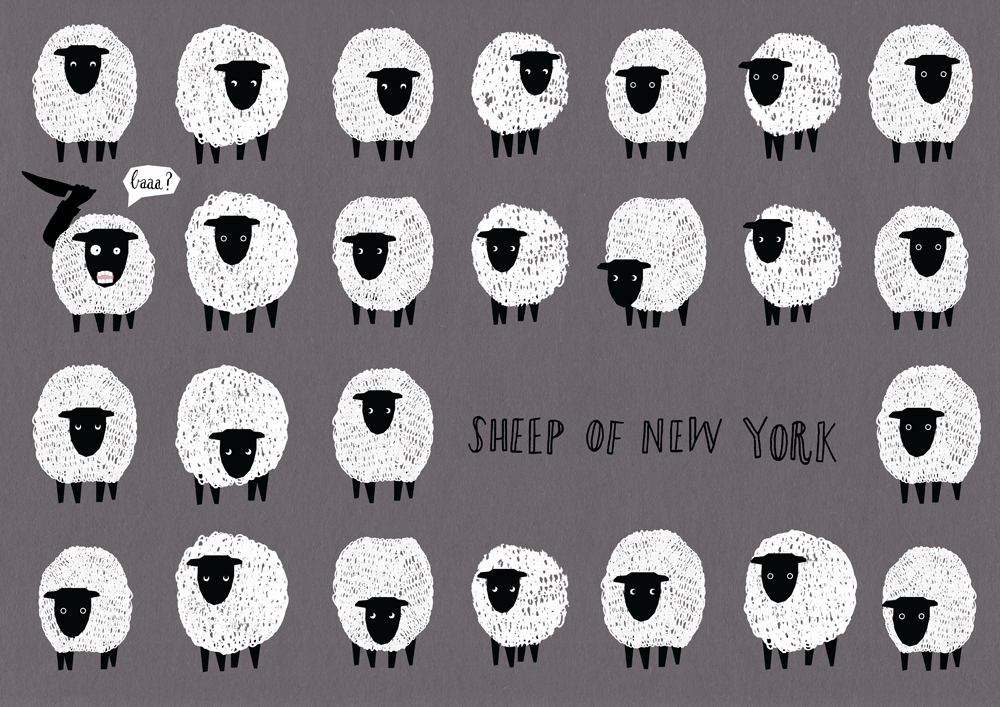 Sheep grazed in Central Park until 1934. Probably the most famous park in the world was once home to around 200 sheep. They were introduced to Sheep's Meadow in 1864 to maintain the lawn and add a romantic English quality.
During the Great Depression it was feared, that hungry citizens would slaughter and eat the animals. So they were transferred to Prospect Park in Brooklyn and later to the Catskill Mountains.
References



"

Sheep Medow"




centralpark.com


http://www.centralpark.com/guide/attractions/sheep-meadow.html (08.11.2016)



Books and Magazines:




Winn, Christopher: I Never Knew That About New York (2014), p. 221


https://books.google.de/books?id=X17un1PXbOkC&pg=PA221&lpg=PA221&dq=sheep+meadow+in+central+park+great+depression&source=bl&ots=3_5OycDRvg&sig=QJhU2uysgnPulE_geov9nbPZXlM&hl=de&sa=X&ved=0ahUKEwj8z5OB2JnQAhVDkRQKHSIYBMQQ6AEIXzAJ - h (08.11.206)