Be Careful What You Wish For…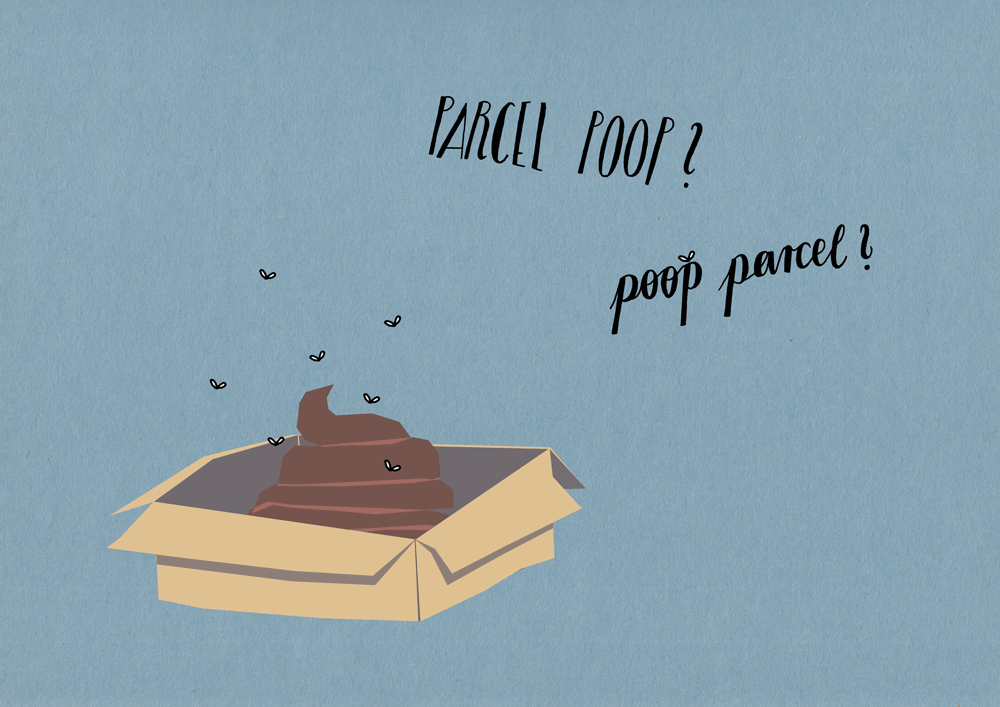 A cheating boyfriend, an annoying neighbor or a chauvinist boss? Revenge is not just sweet anymore, now it can stink as well. If you treat me like shit I can send you some. Reviews report: it works.
The internet makes it possible: via schenkscheisse you can send elephant shit to your favorite enemy – 100 percent anonymously! You can choose from between 200 grams and 1 kilogram as well as hard or soft.
Even more variety is available from the American poopsenders. They also offer cow and gorilla patties weighing between 100 grams and 4 kilograms. Still not enough? How about the pooppourri packet containing samples of all three: the 3 kilograms "Combo Poop Pack" for 'only' $49.95 (around 50 €).
References





PoopSenders


http://poopsenders.com (15.12.2016)



SchenkScheisse


http://www.schenkscheisse.eu (15.12.2016)