Kissing Dogs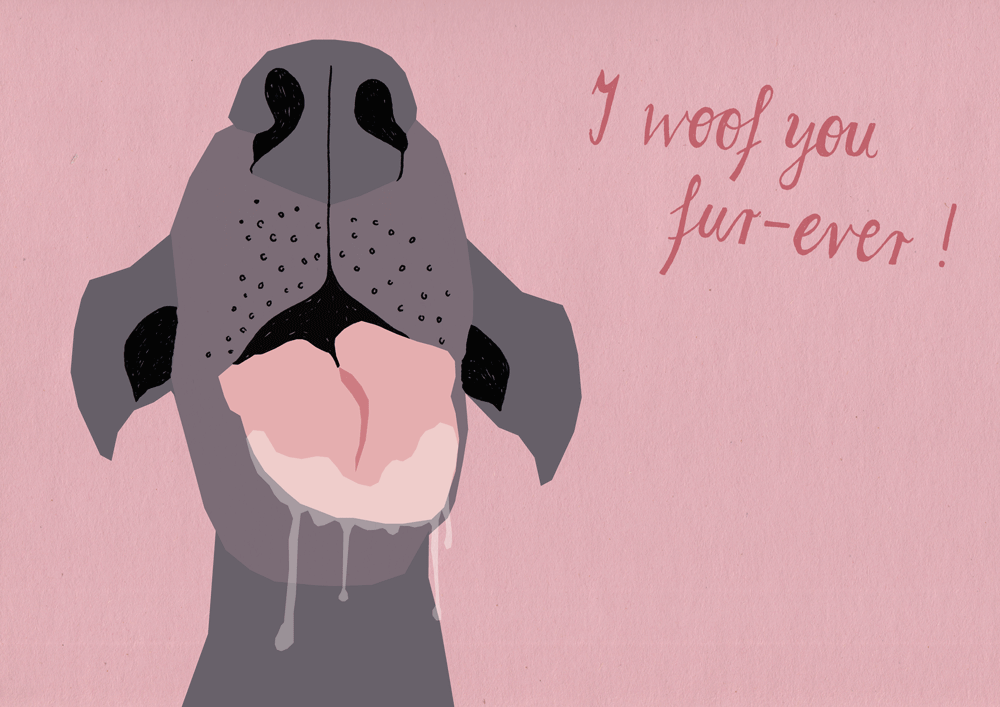 There is an annual Dog Kissing Contest held in Portland, Maine. And no, this ain't some dog on dog snogging! It is an inter-species charity competition held every Valentine's Day. You basically let your canine companion lick your whole face. The longest smooch wins.
Un-fur-turnately it's not like you're gonna make big bucks: the prize is a $75 gift certificate (around 70 €) from the organiser, Planet Dog Store in Portland. Minus a $5 entrance fee, every pooch smoocher has to pay! All proceeds go to the Planet Dog Foundation.
Watch the 2013 kissing shabang here:
By the way: the winning kiss lasted for about 41 seconds. The longest man-on-woman-action went on for 58 hours 35 minutes and 58 seconds.
Bone Appétit!

References



"

Events"




Planet Dog Foundation


http://www.planetdogfoundation.org/news-events.aspx (19.11.2016)



Anderson, J. Craig


"

Charity makes out in Planet Dog's kissing contest"




Portland Press Herald from 16.02.2014


http://www.pressherald.com/2014/02/16/charity_makes_out_in_planet_dog_s_kissing_contest_/ (19.11.2016)