Paw-some Politics!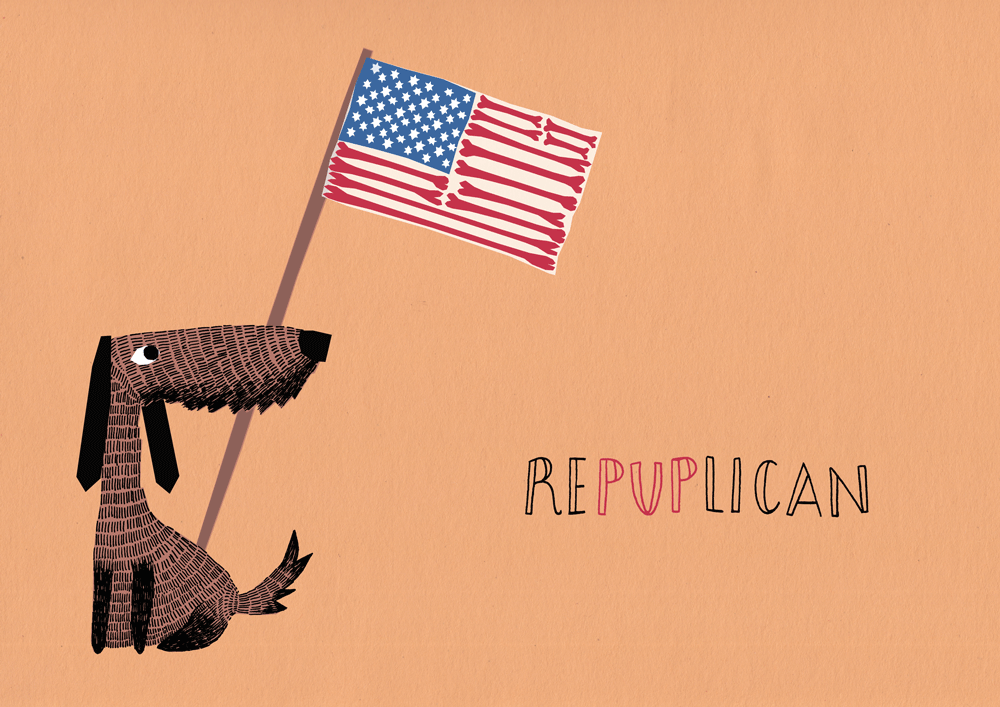 In 2016, Duke was elected as mayor of a town in Minnesota for the third time. Plot twist: Duke is a dog!
As of August 2016, the nine-year-old Great Pyrenees is serving his third term as honorary mayor of Cormorant, Minnesota. The town, with just over 1,000 residents, first elected him in 2014. His most important task? Promoting a sense of community in his village.
Not the first canine candidate
Duke is actually not the first puppy politician: in a landslide victory Bosco Ramos defeated two humans for the office of honorary mayor. The black Labrador-Retriever-Rottweiler mix won over the town of Sunol, California, with his slogan:
A bone in every dish, a cat on every tree, and a fire 
hydrant on every corner.
In 1990, the Chinese newspaper The People's Daily actually got wind of the doggy politician and presented him as proof that free elections do not work. They complained that western democracy makes no distinction between humans and dogs.
Bosco served his community until 1994, when he had to be put down for health reasons. A statue honouring the hairy hero was erected in front of Sunol's Post Office in 2008.
References





Mazza, Ed


"

Dog Elected Mayor Of Cormorant, Minnesota — Again"




The Huffington Post from 23.08.2016


http://www.huffingtonpost.com/entry/dog-mayor-duke_us_57bbebf5e4b00d9c3a19cb19 (13.11.2016)



Thomas, Jeremy


"

Bosco, Sunol's dog mayor, lives on in spirit"




The Mercury News from 22.08.2013


http://www.mercurynews.com/2013/08/22/bosco-sunols-dog-mayor-lives-on-in-spirit/ (13.11.2016)