Thanksgiving – Trouble for Turkeys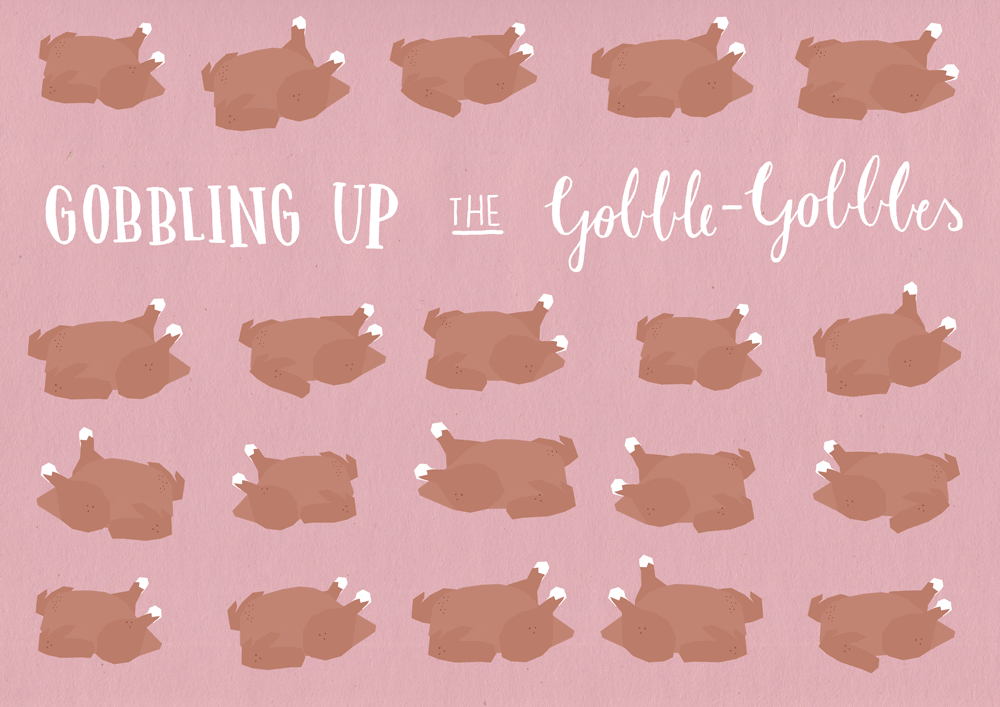 46 million: that's how many turkeys are eaten every November on Thanksgiving Day – just in the US alone. This is approximately the same as the population of Spain.
The average turkey weights 7.3 kilograms – about as much as a six-month-old baby. No kidding!
According to a study of the University of Oklahoma, an American gains an average of 0.5 kilograms in weight at Thanksgiving. So it comes as no surprise that there are over 24 million Google-searches concerning 'Thanksgiving weight' and diets.
References



"

Turkey History & Trivia"




National Turkey Federation


http://eatturkey.com/why-turkey/history (14.11.2016)



Shannon-Missal, Larry


"

Americans Weigh In on Their Favorite Holiday, Most Anticipated Eats, and How they Wash it All Down"




The Harris Poll from 19.11.2015


http://www.theharrispoll.com/health-and-life/Americans-Weigh-In-on-Their-Favorite-Holiday.html (14.11.2016)



Harish


"

How many turkeys do we kill for Thanksgiving?"




Counting Animals from 18.11.2015


http://www.countinganimals.com/how-many-turkeys-do-we-kill-for-thanksgiving/ (14.11.2016)



Hulet, R. M./ Department Of Poultry Science, Pennsylvania


"

Comparative meat yield of modern commercial turkeys"




World Poultry – Turkey Special 2004, S. 17 - 19


http://www.worldpoultry.net/PageFiles/31939/001_boerderij-download-WP6584D01.pdf (14.11.2016)

"

Spanien: Gesamtbevölkerung von 2004 bis 2015 (in Millionen Einwohner)"




Statistika


http://de.statista.com/statistik/daten/studie/19315/umfrage/gesamtbevoelkerung-in-spanien/ (14.11.2016)

"

The effect of the Thanksgiving holiday on weight gain."




Department of Health and Exercise Science, University of Oklahoma from 21.11.2006


https://www.ncbi.nlm.nih.gov/pubmed?Db=pubmed&Cmd=ShowDetailView&TermToSearch=17118202&ordinalpos=1&itool=EntrezSystem2.PEntrez.Pubmed.Pubmed_ResultsPanel.Pubmed_RVAbstractPlus (14.11.2016)