When Life Imitates Art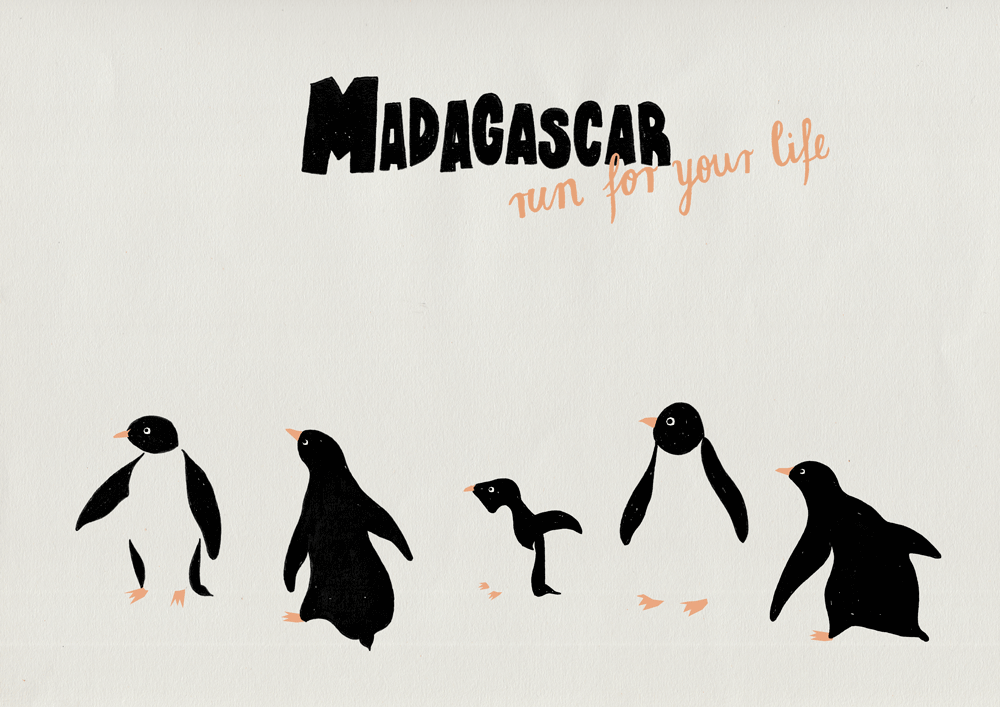 Five penguins were filmed during an attempted breakout from Odense Zoo, Denmark. They were cut short by a cul-de-sac and had to return to penguin prison. The video has garnered over two million views on YouTube:
The video's caption suggests that the five runaways had watched the film Madagascar too often: it features four penguins that manage to flee from their zoo thanks to well thought-out plans and teamwork.
Daunting motivation?
The Danish penguins might actually have had a good reason for trying to leave: the Odense Zoo has angered animal activists worldwide by publicly dissecting a giraffe in 2014 and a lion in 2015. The zoo's reasoning? Education, lack of space and fear of incest.
References



"

Penguins caught trying to escape Danish zoo"




The Local dk from 17.11.2015


http://www.thelocal.dk/20151117/penguins-caught-on-film-trying-to-escape-danish-zoo (14.11.2016)