Zoo of the Living Dead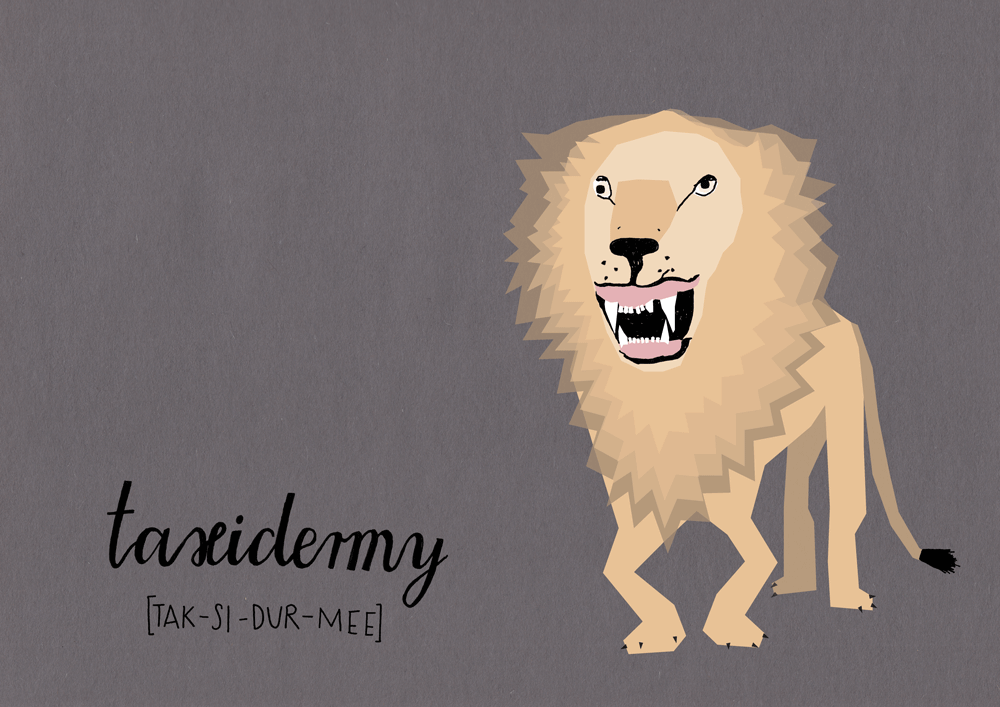 A one-eyed monkey missing a limb or two, a porcupine or a mummified lion sitting in the same enclosure as a living big cat: by stuffing their dead animals and presenting them as if they were still alive the Khan Younis Zoo in Gaza was quickly labelled the "world's worst zoo".
Behind the scenes
And, while you might smile over the bad taxidermy, the backstory is actually quite disturbing. Since 2007, the five zoos in the Gaza Strip have been heavily affected by the disputes between the Israeli government and the Hamas. Numerous animals have been killed and their living areas destroyed during air raids. Food is scarce and maintenance is difficult and sometimes dangerous.
The Khan Younis Zoo, which opened in 2007, has lost over 80 animals. They either starved to death, fell ill or were neglected. So the owner Mohamed Aweiba chose to embalm some of the dead in order to keep his zoo up and running. He had no taxidermy training and learned about the process on the internet.
As reported, another zoo in the Gaza Strip opted to paint their donkeys to resemble zebras.
Four Paws to the rescue
Soon after the zoo made international headlines with their bad taxidermy, the owner sought out the animal welfare organisation Four Paws for help. With their assistance the last remaining 15 animals have been evacuated to better homes outside of the crisis area.
Watch their rescue mission here:
You can also read about the undertaking, in detail, on the Four Paws homepage.
Some people living in Gaza were affronted, because the animals seemed to get better care from outside sources than they themselves were receiving.
References



"

Animals in Gaza's zoos"




Four Paws


http://www.four-paws.us/projects/emergency-response-and-disaster-relief-/rapid-response-gaza-strip-2/ (15.11.2016)



Greenwood, Pheobe


"

Gaza Zoo stuffs dead animals to cope with shortages"




The Telegraph from 22.04.2012


http://www.telegraph.co.uk/news/newstopics/howaboutthat/9219395/Gaza-Zoo-stuffs-dead-animals-to-cope-with-shortages.html (15.11.2016)